Only the right people can create exceptional value for our customers. We develop our employee's skills to work effectively with our customers in understanding their needs and how they can get the most value from our products and services. domineer stands for its quality services supported by robust technical capabilities, rich project management skills, and large complex project execution.
We are also embarking on a number of initiatives like providing meaningful solutions to enhance customer competitiveness while strengthening the relationships and also building and expanding in selected geographies. We have highly experienced and skilled designers to implement innovative ideas in the process to meet client's specific requirements.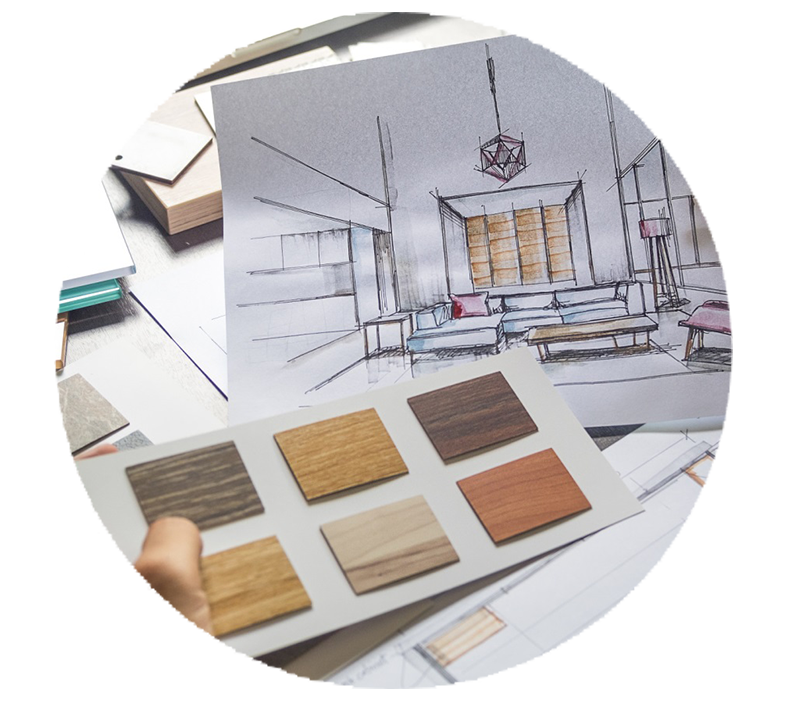 Designers
We believe that designing not just requires experience and qualification but requires an understanding of requirements and enhancing the utility. Top of all qualities, a designer should have tasted. We have that prime quality in each designer of us, as we are very keen on selecting our teammates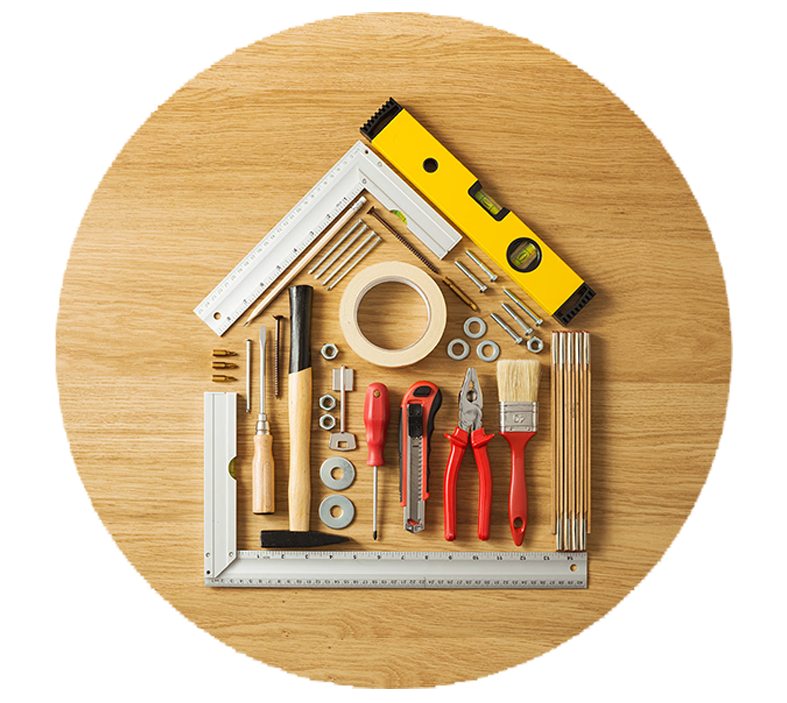 Tools
We are equipped with the latest software tools which help us to show the exact picture of what your interior will be after designing.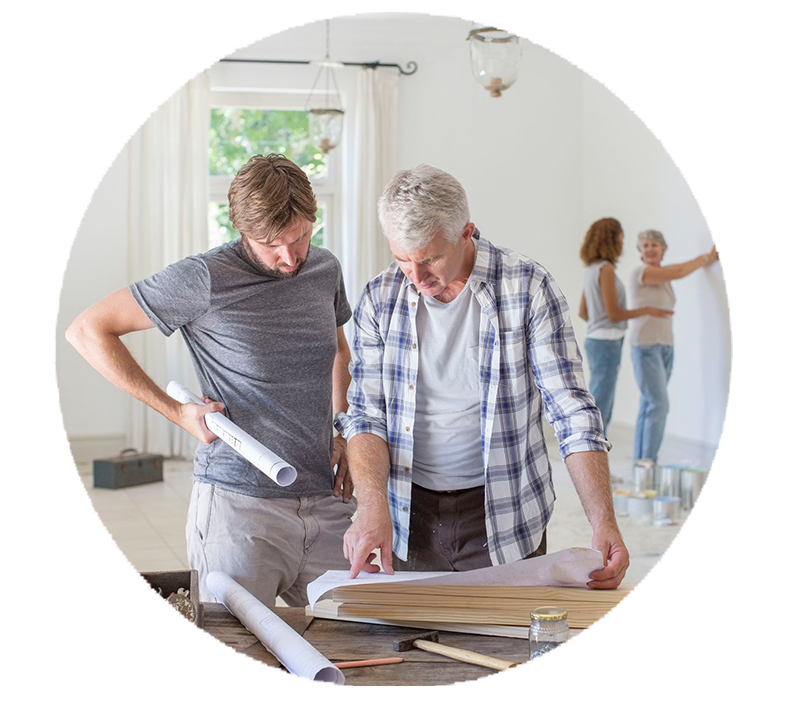 Customization
The number of options and customizations are possible with domineer. Ultimately you will get what exactly you need and want. We are so flexible and spontaneous to change the designs as per your desire.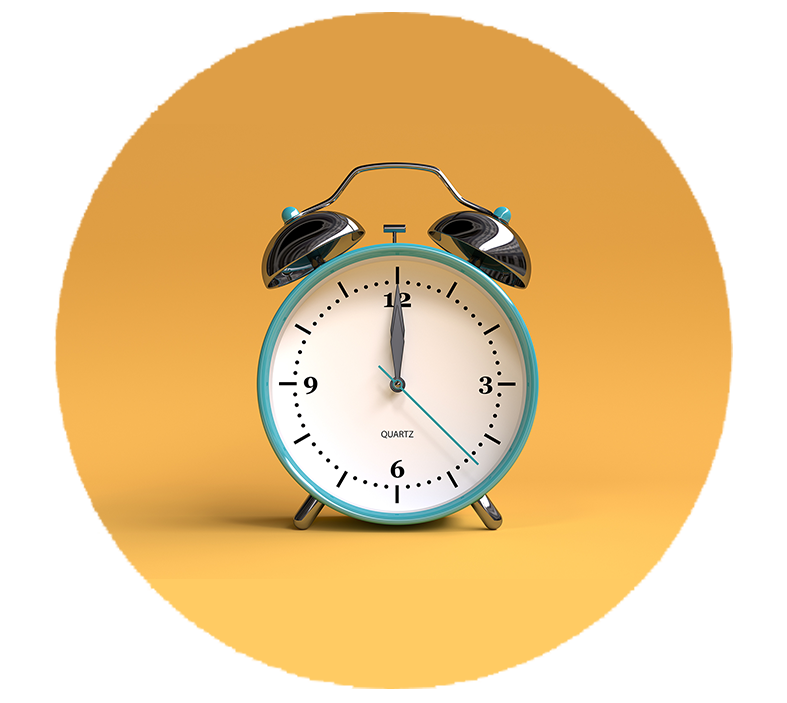 Timely Completion
We communicate the required time for completion and we stand on it. No further extensions for the projects which will help you to get into your dream home as planned.