domineer is primarily focused on residential and commercial projects. It develops state-of-the-art Dream Homes. Many of the works bear the domineer stamp for their quality, reliability, and timely project completion. Ours is also a leading property builder and development company in Vijayawada, India. We undertake sites for development in Andhra Pradesh on a win-win basis.
With the dream to create splendid and happy homes, it was established with a clear vision to transform the way people perceive quality in the construction sector in South India. We are equipped with the requisite expertise and wide experience to undertake Civil Engineering Projects as a General Contractor. Construction and Contracts will be executed, controlled, and monitored by project management techniques and well-defined QA/QC and HSC policies to the acceptance and satisfaction of the customer.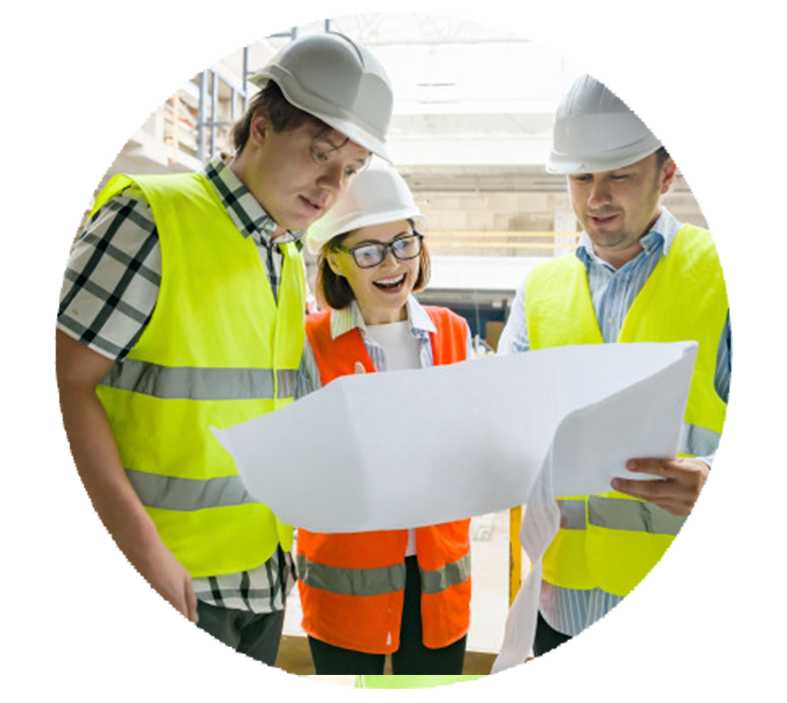 Own teams for all works
Civil Engineers Team
Inspection Authorities
Electrical Engineers Team
Plumbing and Sanitary Team
Team of Senior masons
Wood Working team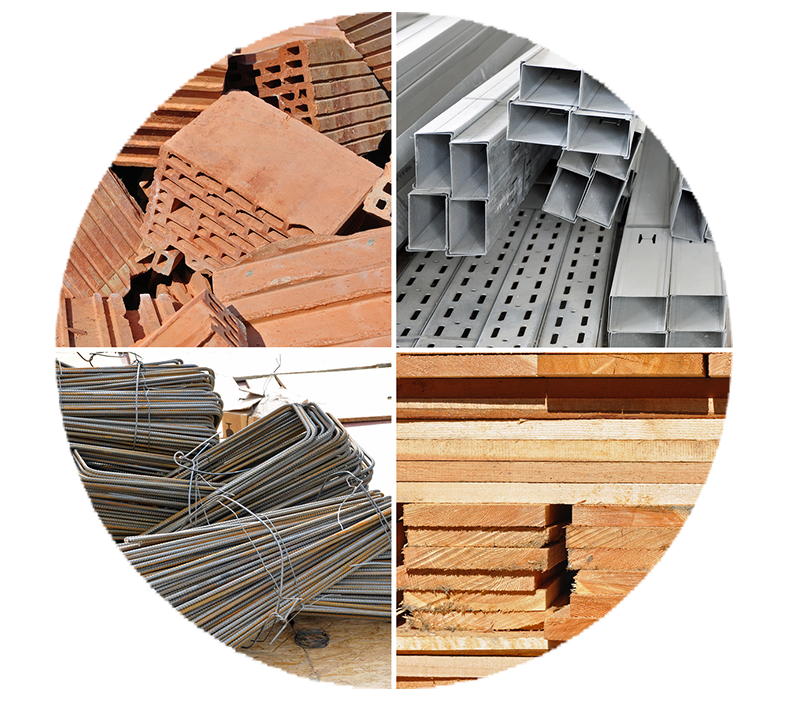 Material
We use only branded material not just because they are brands, but we do complete analysis of all available brands, and based on the product competencies only we choose it. We also grab the latest technologies which help our building longevity. As a part of which we started using AAC blocks in the place of conventional Clay Bricks.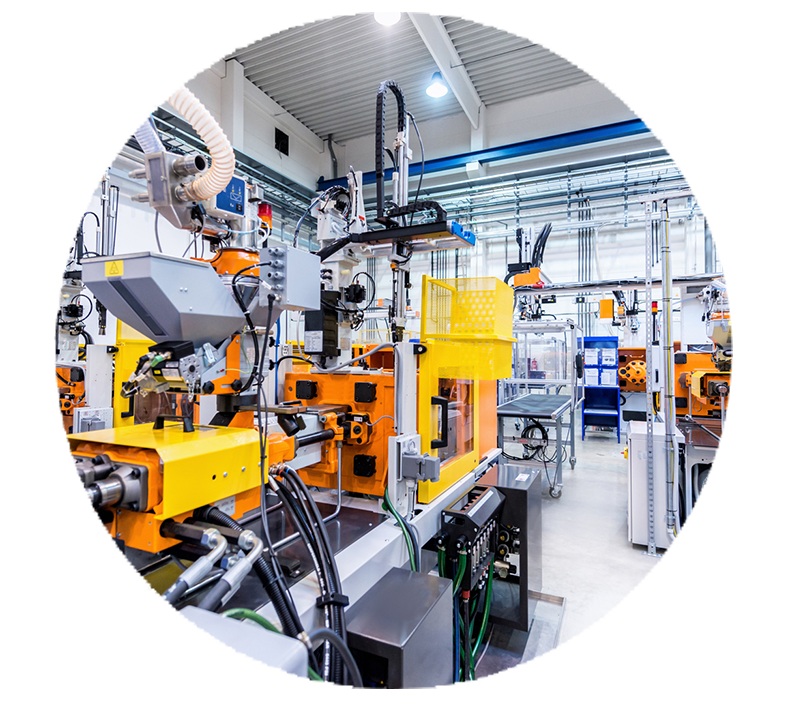 Machinery
World Class Machinery for drilling (Bosch), core cutting (Bosch), Painting (Graco) and Sanding (Festool), etc which reduces human errors and accelerates the work process.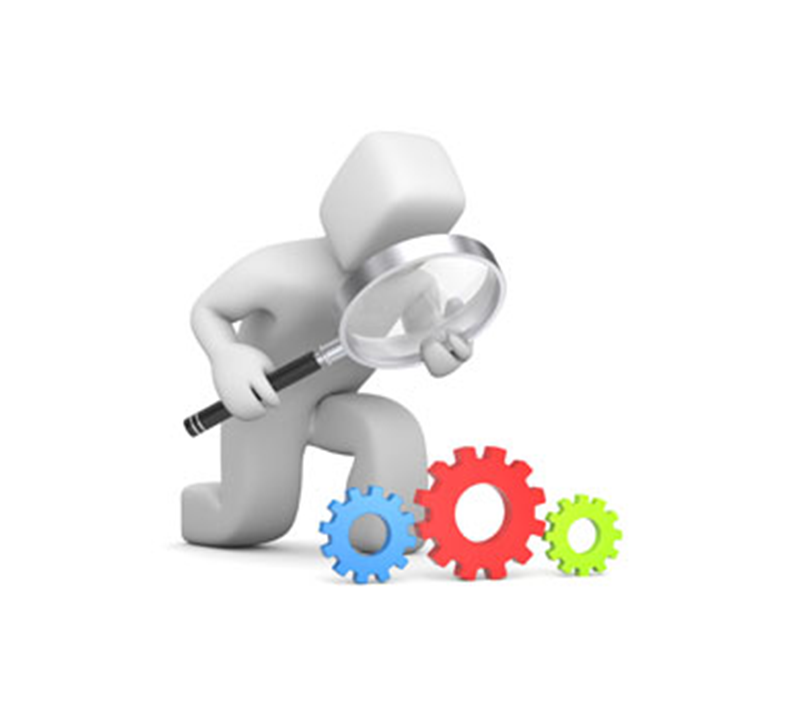 Supervision
For every construction work, a competent Civil Engineer will be allotted and coordinates the work with the admin team in the main office. He ensures the proper execution of the plan.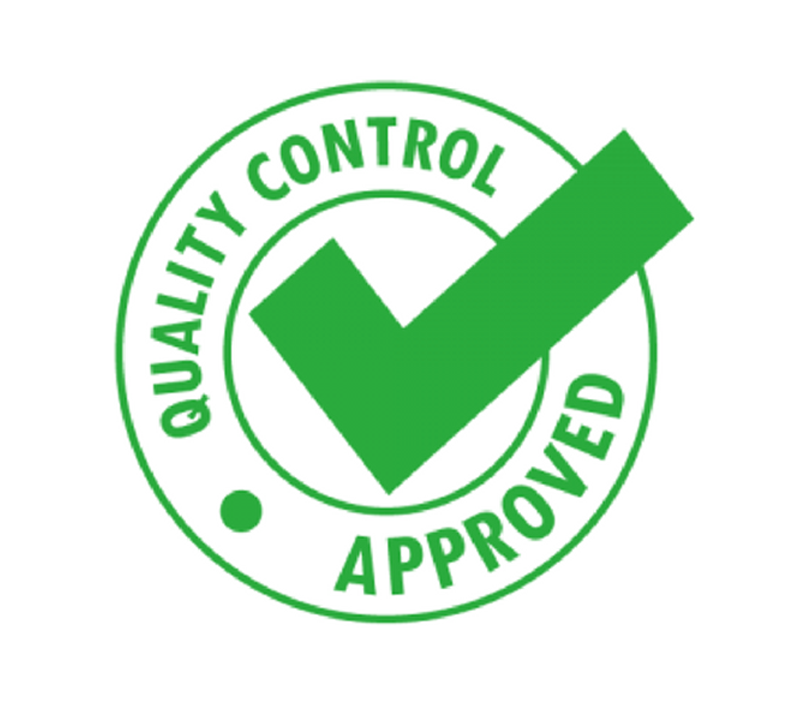 Quality Control
Along with the Civil engineer's close supervision for each project, we have a quality control team that takes care of quality in all respects. Their activities involve cube testings, Inspections, Work way approvals, Finish checks, etc which ensures 100 % qualitative output to the customer.