Architects and Structural Designers
With the in-house design capability, domineer is able to provide an economical design together with a practical solution to shorten the construction schedule to meet the client's requirement of cost and time. Being Architecture & Structural designers in Vijayawada. domineer delivers world-class engineering & construction consultancy services.
We have been providing our clients the turnkey construction solutions for all types of Civil Construction projects ranging from IT Parks to Commercial Complexes, High Rise Residential towers to Industrial Structures.
domineer has an in-house design team of highly dedicated qualified engineers and detailers having vast experience in analysis, design, application, and value engineering in the following areas:
1.Industrial Structures
2.Housing projects
3.Bungalows
4.Commercial complexes
5.Shopping malls
Salient Features of the Division: Unique capability of providing detailed Architectural as well as Structural drawings under one roof enhances one-stop solution for all client needs.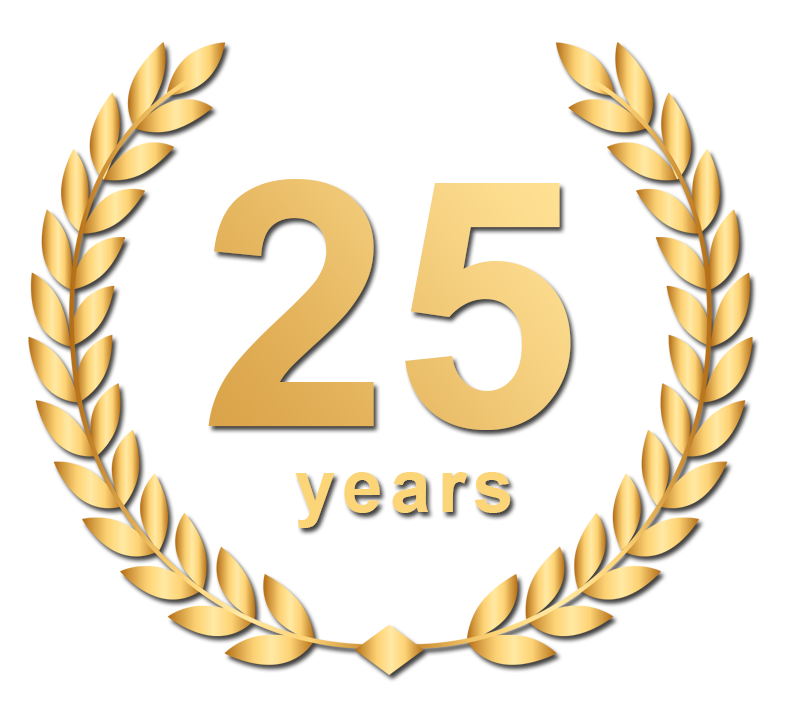 Expertise
25 years of experience and a proven track record. Area of expertise includes residential Bungalows, Shopping Malls, Commercial Complexes, Estates, Industrial structures, etc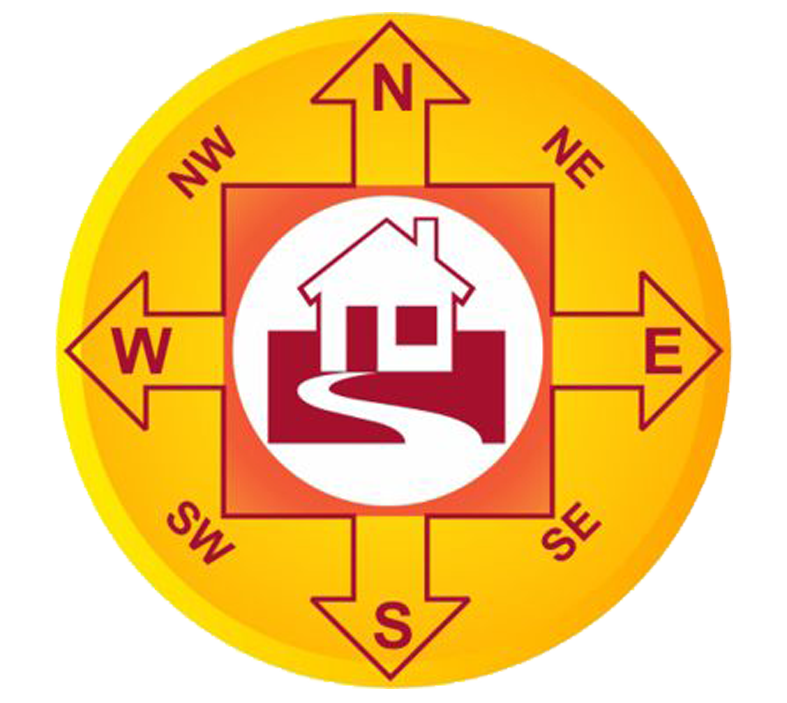 Vasthu
Excellent planning without missing vasthu considerations. If planning is done by us, there will be no question of mismatchings related to Vasthu Shastra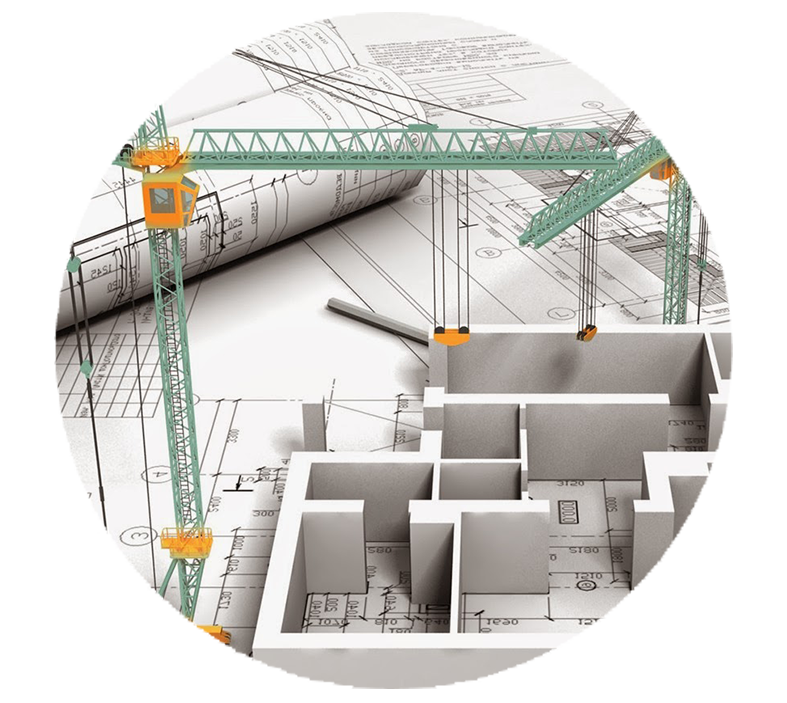 Structural Designs
Expertise and experience in providing Earthquake resistant Structures. The unique capability of providing detailed Architectural as well as Structural drawings under one roof enhances a one-stop solutions for all client needs.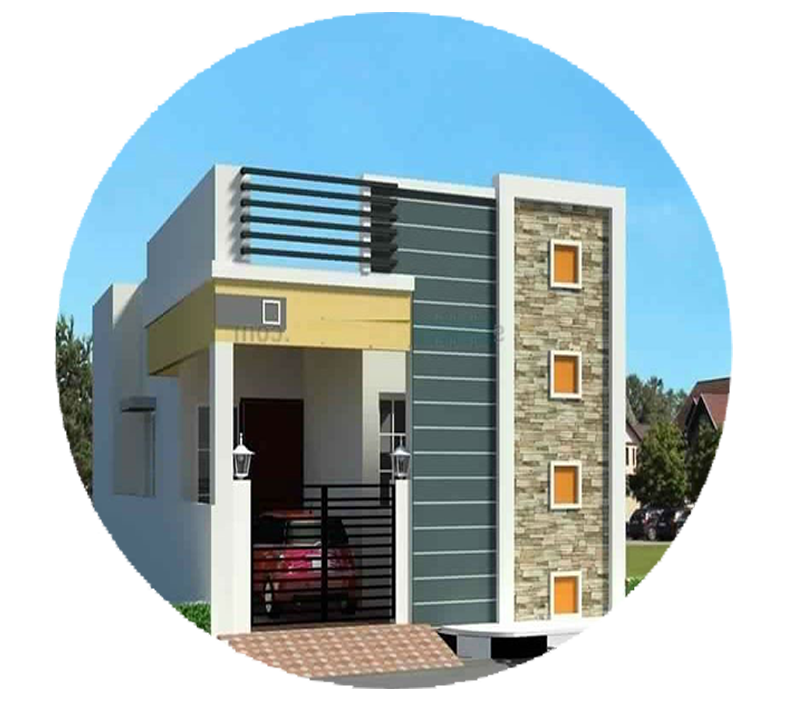 Elevation
domineer elevations are more peculiar than others which one can experience just by seeing them. We are veterans in both classical and contemporary designs . We are very proud to say that even our first elevation also is still beautiful and landlords still dont have thought of renovation.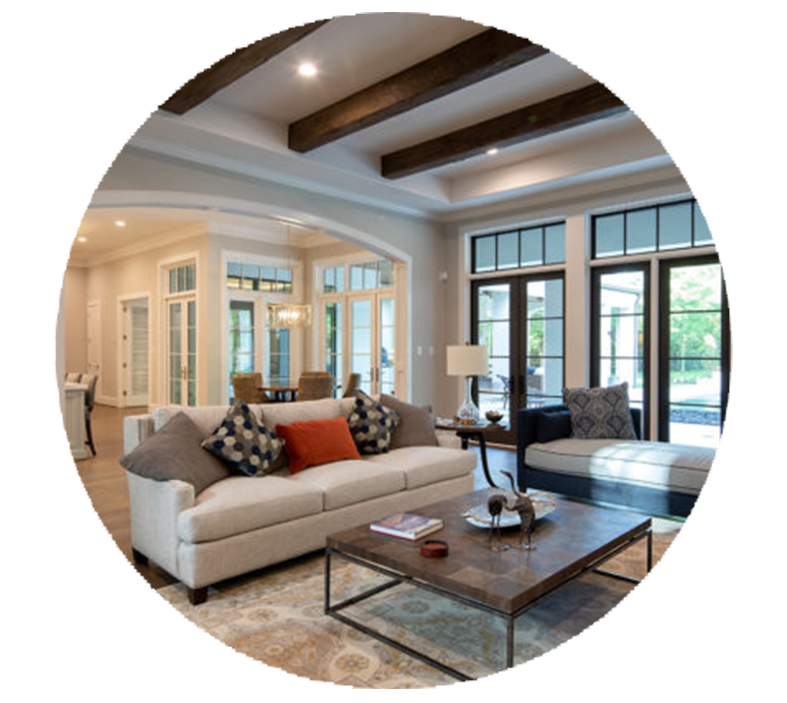 Customization
Number of options and customizations are possible with domineer. Ultimately you will get what exactly you need and want. We are so flexible and spontaneous to change the designs and plans as per your desire.